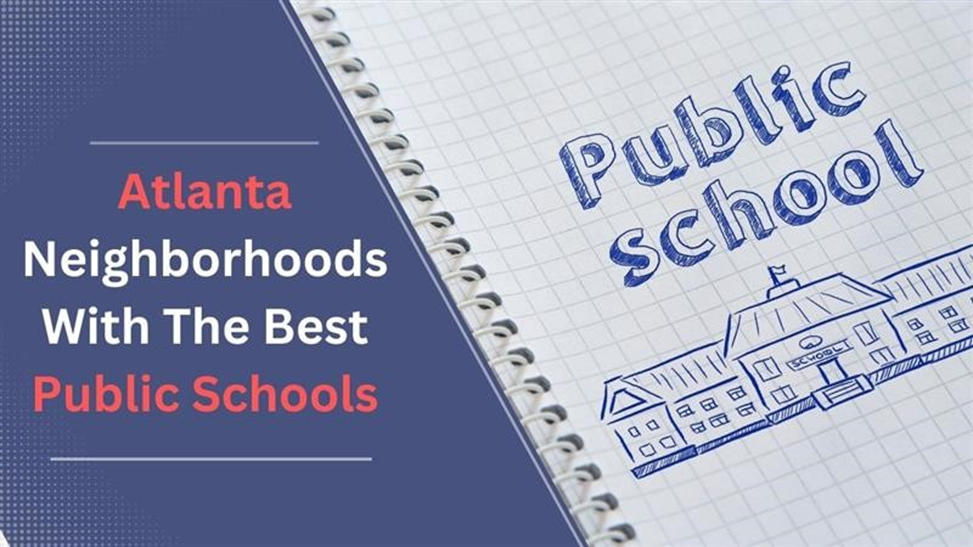 For a parent, choosing a good school for your children is one of the most important decisions you have to make. School experience not only impacts longer-term prospects of our children, but also their happiness while at school reflects on the entire family.
That's why quality of local schools plays a critical role in decisions parents make when buying or renting a home.
While there are many private school options available in Atlanta, today we are looking at public schools, and which areas have the best public schools in Atlanta.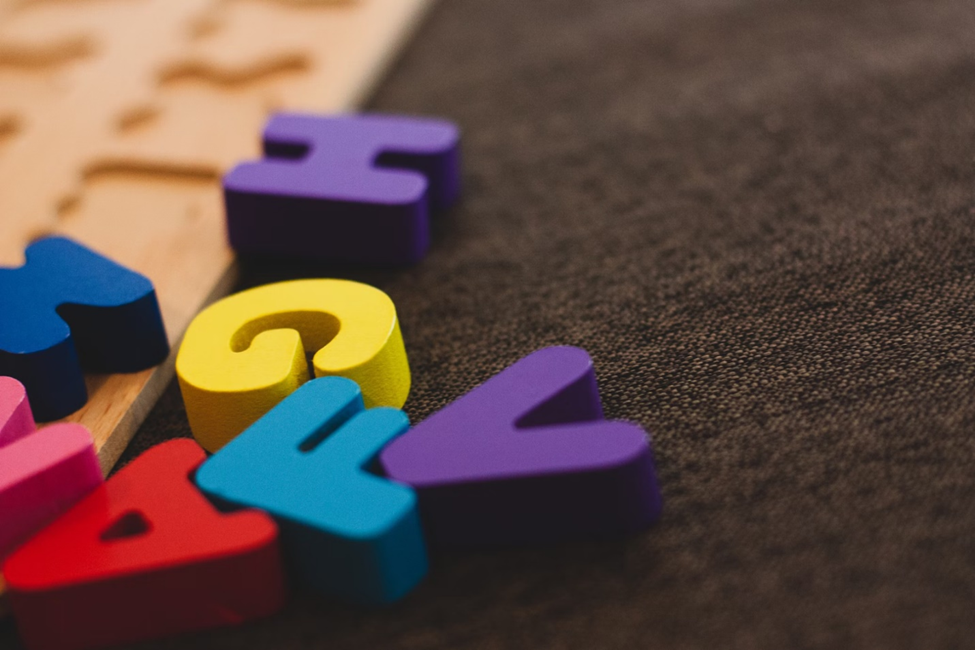 If we consider only ratings of middle schools and high schools serving various areas of the city, here is the list of Atlanta neighborhoods with the highest combined rating of their designated public schools:
Ansley Park, Sherwood Forest
Atkins Park, Virginia Highland
Candler Park, Druid Hills
Inman Park, Poncey-Highland
Lake Claire
Midtown
Morningside/Lenox Park
Old Fourth Ward, Sweet Auburn
Piedmont Heights
These neighborhoods are served by Inman Middle School (with the single score of 86.9%) and Grady High School (with the single score of 87.5%).
Following closely are:
Arden/Habersham
Ardmore, Brookwood
Atlantic Station, Loring Heights
Berkeley Park, Blandtown
Bolton, Riverside, Whittier Mill Village
Brandon, Castlewood
Brookhaven
Brookwood Hills
Buckhead Forest, South Tuxedo Park
Buckhead Heights, Lenox
Buckhead Village, Peachtree Park
Channing Valley, Memorial Park
Chastain Park, Tuxedo Park
Collier Hills, Colonial Homes
Cross Creek
East Chastain Park
Fernleaf, Hanover West
Garden Hills
Kingswood, Mt. Paran/Northside
Lindbergh/Morosgo
Lindridge/Martin Manor
Margaret Mitchell, Paces
North Buckhead
Peachtree Heights East, Peachtree Hills
Peachtree Heights West
Pine Hills
Underwood Hills
These are served by Sutton Middle School (single score of 85.2%) and North Atlanta High School (single score of 86.4%).
Here is an example of all schools serving one of the neighborhoodson the list:
Morningside/Lenox Park
Morningside/Lenox Park is one of the best Atlanta neighborhoods, it is located north of Virginia-Highland, east of Ansley Park, and west of Druid Hills. There are approximately 12,000 residents in this neighborhood. Morningside/Lenox Park has the following assigned public schools:
1. Morningside Elementary School
Morningside Elementary School is one of the best public schools in the city. The school has just over 800 students, with an equal ratio of male and female students, 83% of which scored proficient or higher in math, and 82% – in reading. The school has one full-time school counselor and 63 equivalent full-time teachers.
2. Inman Middle School
Inman Middle School has 1,177 students (with 51% male and 49% female ratio).
Around 68% of Inman Middle School students scored proficient or higher in math, and 74% scored at or above that level in reading. There are three full-time school counselors and 77 full-time teachers.
3. Grady High School
Grady High School has 1,463 students and based on academic performance it is currently the best public high school in Atlanta.
According to the Georgia Milestones Assessment System, 54% of Grady High School students scored proficient or higher in math, 72% in reading, and 64% in science.